IT'S TIME TO GET THE RESULTS YOU DESERVE!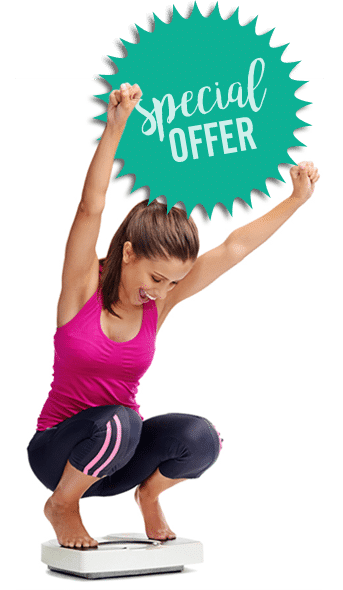 DOES IT REALLY WORK?
YES! SIGN UP TODAY!
At Long Island Body Sculpting, we believe that both looking and feeling great are attainable goals and men and women both deserve to feel their best. We are excited to offer our clients the most advanced, non-invasive technology that covers more surface area per treatment than any other device on the market today for permanent circumferential abdominal and thigh fat reduction. Our mission is to provide our clients with the technology and education needed to achieve their goals in a safe, gentle and effective way.
WHAT SETS US APART FROM OTHER OFFICES
It is important to choose the right practice when looking for body contouring treatments. As doctors, we truly care about the well-being and comfort of each and every patient we see. During the consultation, we listen to our patient's concerns and we carefully evaluate and determine if there are any contraindications to treatment. Our technology is extremely safe, effective and well-researched for both short-term and long-term outcomes. With over 12 years of patient care and nutrition education, we are confident that we can help patients get the best outcomes. We offer individualized nutrition plan/programs and functional assessments to assure that each and every patient gets the most out of their program. We also offer state-of-the-art equipment such as whole body vibration to boost lymphatic drainage, improve muscle tone and assist with smoother skin and additional fat burning. Many other clinics skip this vital step! We are confident that you will love your results and feel much more comfortable in your own skin once you have completed our program.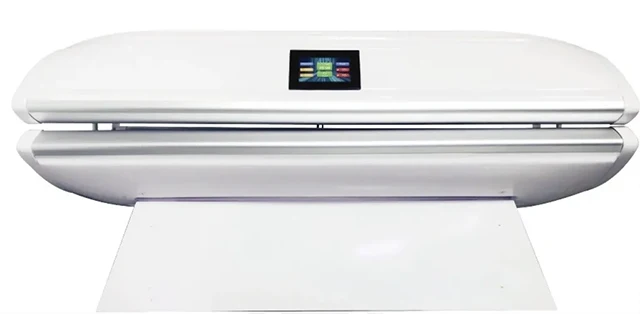 WHAT SETS VANQUISH ME APART?
There are many advantages to the BTL Vanquish ME over other devices. It is the only contactless body contouring device on the market which makes it the safest. It also has the largest treatment surface area making the procedure more affordable, removing more fat compared to other non-invasive treatments. There is a more uniform body contouring effect and there are no BMI restrictions, so any patient can have it done. There is also no risk for paradoxical adipose hyperplasia- which is associated with technologies based on tissue freezing.
BTL VANQUISH ME™ is an extremely safe and effective FDA-cleared, non-contact technology for permanent fat cell disruption. The device also has the largest treatment area in the industry with NO BMI limitations.
BTL Vanquish ME using the patented Selective RF™ technology to reduce the circumference of the entire abdominal area, or inner and outer thighs. This procedure disrupts fatty cells through the selective heating of adipose tissue. The process leads to fatty cell shrinkage and elimination
ANY SIDE EFFECTS/DOWNTIME?
Another great advantage of the BTL Vanquish ME is that there is no downtime at all with the procedure and you can resume regular activity immediately after. Side effects reported have been just some mild warming or slight redness of the skin that was treated that can last from minutes to a few hours.
HOW MANY TREATMENTS DO I NEED?
Typically, most of our clients undergo 4-6 treatments, spaced 1 week apart. Each session is approximately 45 minutes to 1 hour. Many of our clients have reported results as soon as 2 weeks, however full results are best seen 1 month following the last treatment.
WHAT DOES THE TREATMENT FEEL LIKE?
One of the main advantages of the BTL Vanquish ME is that it is contactless. All that is felt during the procedure is a warm sensation in the treated area. The feeling is similar to laying in a tanning bed and patients actually find it relaxing and can lay down flat during the procedure.
WHAT OUR PATIENTS ARE SAYING
WHAT IS WBV?
---
Whole body vibration (WBV) was discovered by Vladimir Nazarov who was a Russian scientist. He used a program that tested WBV on cosmonauts to help minimize muscle loss and bone mass while in space. Now, millions of people including professional athletes with a variety of ailments are successfully being treated with WBV. There are hundreds of published peer-reviewed studies on the effects of WBV which include bone density improvements, reduction of cellulite, increased muscle strength and muscle tone, decreased stress hormones, improved lymphatic drainage, reduced pain on joints, improved blood circulation and increased metabolism.
Whole body vibration uses a vibrating platform on which exercises can be performed or a person can simply just stand on the plate. The vibration stimulates rhythmic contractions of the muscle which encourages blood circulation, allowing more blood to be pumped into the tiny capillaries. Therefore, the cells receive fuel faster and dispose of waste products faster.
Whole-body vibration is also said to cause a temporarily alteration of shape and appearance of cellulite. WBV machines flatten out fat cells located under the skin and will make the skin appear much smoother. It also helps stimulate collagen production.
You will feel and see the effects of WBV Machines training almost immediately!
WBV HAS BEEN KNOWN TO:
---
Burn fat and help to reshape the body, especially in the hip, waist and abdomen
Tone and build muscle
Increase bone mineral density and prevent Osteoporosis
Tighten the skin
Decrease the appearance of cellulite
Boost the body's natural collagen production
Reduce stress and reduces high blood pressure
Minimize the recovery time after workouts
Dramatically increase flexibility
Improve balance and coordination
Enhance lymphatic drainage and circulation
Decrease pain
IT'S TIME TO GET THE RESULTS YOU DESERVE!
DOES IT REALLY WORK?
YES! SIGN UP TODAY!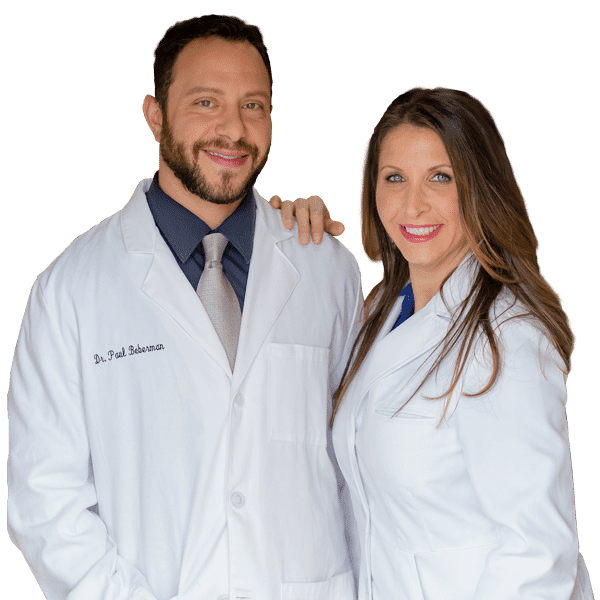 *Individual Results May Vary.
FAT REDUCTION PROGRAM COPYRIGHT 2018 - WEIGHT LOSS PROGRAM